ABOUT ADVANCED DERMATOLOGY
Medical, Cosmetic & Surgical Dermatology
Here at Advanced Dermatology Associates, the patient truly comes first. It starts with having a medically trained and certified team who are passionate about caring for the needs of our community  and performing it with a superior level of respect and courtesy which everyone deserves. We take no shortcuts in doing the right thing for our patients. It because of that, we have been become the a leading Dermatology provider for over twenty-five years!
Dr. Lawrence Jaeger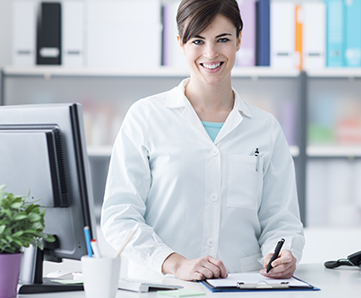 Call For A Consultation Today!
Same Day Appointments (212) 262-2500
To cater to a diverse and growing patient base, same-day, weekends, and late night appointments are available.
Appointments can be booked toll-free: 800-545-SKIN (7546) or (212) 262-2500.
Advanced Dermatology Associates accepts all Insurance Plans, Medicare, Medicaid, Union Plans, PPOs, HMOs and All Medicaid Managed Care Plans.
Dermatological treatments
We offer a variety of Dermatological treatments for the following conditions: